We are no longer accepting entries for the Holiday Bazaar contest. However, you can still order the starter kit for free on our web store!

Download our holiday selling tip sheet now.
Diane Beckwith
and the Youth Group from First Congregational Church, Ithaca, NY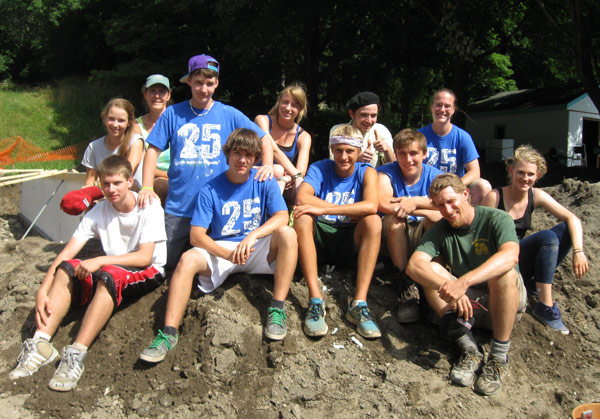 Diane told us: "We are so excited to have won this drawing from Equal Exchange for our Holiday Sale and Alternative Giving Fair. We love that we can support Equal Exchange and the co-ops you work with."
Shawn Steen
from the Literacy Network of Dane County in Madison, WI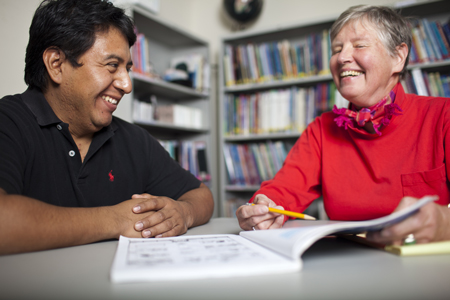 Shawn told us: "Proceeds from this sale will help us keep our classes and tutoring programs free by helping to cover the cost of staff and materials... this gift from Equal Exchange is a fantastic way for us to further our reach."
Find contest rules here.